We are very different
April 26, 2018
He is pure.
A soft white, with a warm golden glow,
A child's laugh, an angels harp,
Spun sugar melting on your tongue,
Soft cotton against smooth skin,
Innocent, Kind, Optimistic, Light,
Just Pure.
I am stained.
An old fading yellow, with deep red splatters,
An infant's wail, an ear splitting shriek,
Cutting your cheek, a constant bloody sting,
Harsh gravel against scraped palms,
Cold, Broken, Pessimistic, Dark,
Just Stained.
We are very different,
He and I,
But we do have one thing in common,
We both love the other far too much,
And that's all we need.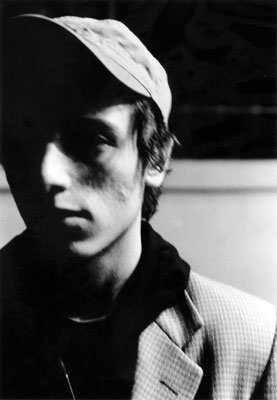 © Ariel L., New York, NY