Cookie Cutter
April 26, 2018
Your name is a name shared with billions,
an common uniquity.
On the other hand,
your soul is individualized and pliant like
raw cookie dough
made from eggs, flour, and sugar--
made from hopes, wishes, and dreams until the
metal shapes of cookie-cutter personalities
tears and shreds the tender pastry
of your sweet, soft soul.
Its steel structure sanks into you and
forces you to become a part of
the mediocre majority.
Its sharp blades separates
what was previously whole and
crafting it into a redundant shape for
others to gawk at with
hungry eyes and drooling mouths.
Your idealized self becomes a projection of society.
From thigh gaps to doe eyes,
your appearance rots you from the inside out.
Special characteristics becomes a selling point
for others to swarm around
like
seagulls circling breadcrumbs,
like
moths flying into beacons of light,
like
ants crowding around leftover lollipops.
What was once raw has now become
burnt,
its edges blackened and
its softness turned to a crisp.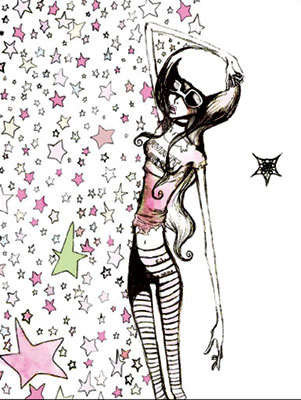 © Emily L., Redmond, OR