The Turn of the Witching Hour
April 26, 2018
In the dead of night, when monsters creep,
My fears run loose and wild.
They crawl and howl,
They shriek and scream
Even though in light they are shallow.
My heart pounds and races,
My mind cannot think,
It cannot escape the midnight terrors.
But like a star that shines in a storm,
Or a lighthouse that beckons the lost,
I see your hand in my mind.
Stretching out like a lifeline
Helping one who is drowned,
I grasp it tight and do not let go
You scatter the darkness,
My heart slows, my mind clears
The icy sweat seems to dry.
Your presence brings peace
And I sleep on with your hand in mine.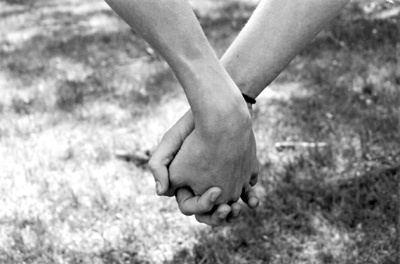 © Alexa T., Pompton Plains, NJ