The Phospholipid Bilayer
April 26, 2018
The phospholipid membrane
has a rhythm to it;
integral proteins interrupt,
but vesicles slide through it.
It's fluid, wavy, effortless;
Ziploc can't compare
to technology in biology.
Machines don't craft with care.
Its oscillating phosphorus
and swaying lipid tails
put on a micro-spectacle
for those minds that flail.
The beat of homeostasis,
kept constant by diffusion,
depends upon the bilayer,
which is a clear illusion.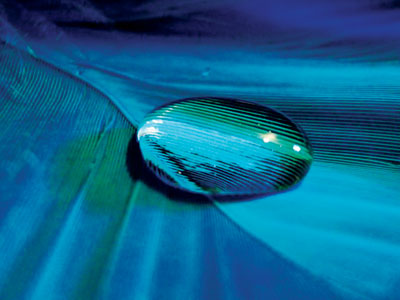 © Hui Y., Potsdam, NY