Abandoned
April 26, 2018
      Being abandoned by everyone,
       I shut them out.
  They tried to warn me,
   but I didn't listen.
         They couldn't help me now.
   They had already ruined me,
    pounded me into the ground,
     my confidence already through the floor.
              Sure they had tried to help,
               but they're the ones who did this to me,
                the ones who torchered me,
                 the ones who killed me on the inside.
   I was cold to the touch,
    aching inside,
     with a pitch black heart.
         Why had they done this to me?
Why couldn't they have left it alone?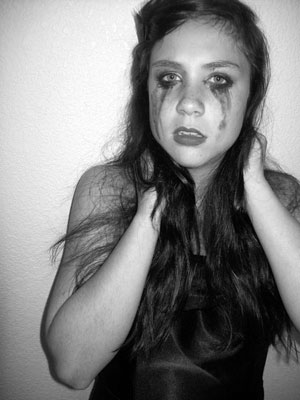 © Tiana D., Monument, CO