Water
April 26, 2018
And so it begins…
the fluidity of life
a long extension of praise.
The flow of love,
as it drifts and crashes.
The long distance it travels.
Sea to sea, across the sky.
It breaks, it bends, it disintegrates.
But even though its gone its always there.
The growth, the heart, the beating.
Its shape forms to the earth,
balancing on its landing.
When water flows,
it does so in an eloquent way.
Like a dancer performing a masterpiece,
never settled, always moving.
The drop on your cheek, the soak in your toes.
Then…
the waves stop, the sand hardens.
All the water is immersed into the sun.
The gate between human existence and a vast ocean has closed.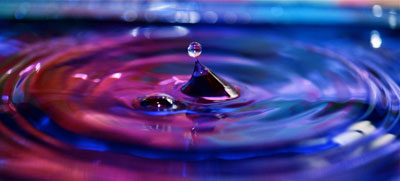 © Haley L., Anchorage, AK