Thanks
April 25, 2018
Oh golly, I sure didn't.
I didn't even think that
I couldn't study enough.
Oh goodness, I sure didn't.
I didn't even realize that
I couldn't work hard enough.
Oh gee, I sure didn't.
I didn't even believe that
I am not enough.
Thank you for encouraging me.
NOT.
Thank you for inspiring the next generation.
NOT.
I appreciate you helping me through my teenage angst.
Helping me out of the self-depreciating teenage fog.
NOT.
The "counsel" to not try was great.
Really, it was superb.
I took it to heart.
Because
I didn't.
I didn't try.
I didn't do it.
I didn't reach the stars.
I didn't "fly high".
I decided not to attempt it.
Because my fear of failure
Was legitimate in your eyes.
You didn't have faith in me.
Maybe you didn't say it "exactly" like that.
But all the same, it's what you told me.
Thanks.
I can't even say
"Thanks for nothing"
Because you certainly
gave me something.
So you, yes you-
Thank you.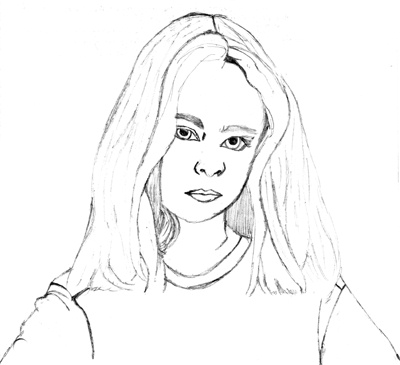 © Mary K., Natick, MA