State of Being
April 25, 2018
In a state of constant stress:
my life in limbo.
My uncertain future in the hands
of unfeeling strangers, wondering
whether being myself is enough
to solidify, to validate my state of being--
always tired always working always caring
even when I should just let go
but I can't because I might not be
enough. I must outperform and outshine
myself. Is being not enough? Must I
do more than be more than me?
How can I transcend the boundaries
of my own mind, how can I be satisfied
until my being is validated? Even then,
will being me be enough?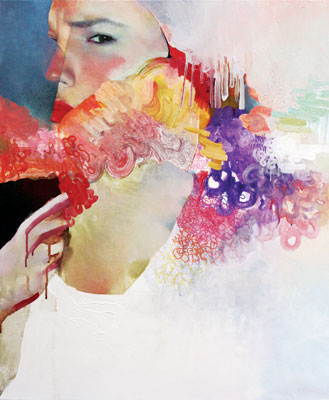 © Winston C., Jamaica Plain, MA