To End With Silence
April 25, 2018
The silence so loud,
ringing in my ears,
miserably they crowd,
those cold hard fears.
Empty, empty, empty,
everywhere I go.
No room for feelings
no way I can show.
Tick tock, tick tock.
The end is coming near
To feel myself slip away,
it's really not that queer.
Being through this long enough,
has really left its toll.
Shifts and changes through my brain,
madness on a roll.
Voices I dream, I hear,
Wake me with excitement.
But to only hear and not see,
oh the dreadful derivement!
The end coming is near!
I can feel it,
I can see!
But being alone
is all I can be.
The silence so loud.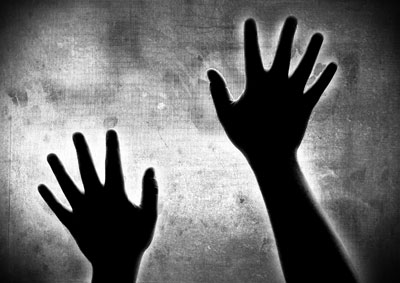 © Andrew F., Lake In The Hills, IL