Shayna...
April 24, 2018
I want to melt away and it's your fault.
I want to bleed in your name.
To feel your touch again.
To whisper your name and have you answer.
To have your warmth cover my eternally iced over heart.
You were my reason to live,
now you're my reason to die.
Do I ever cross your mind?
What's the feeling?
Regret,
sorrow,
or happiness that I'm gone?
I carved your name into my soul,
forever imprinted.
I cry out at night reaching for you,
but hitting air.
What if I can't forget you,
like you did to me?
Your name burns its way into my throat,
fire on ice.
Melting away my happiness.
Melting away my life.
A puddle of misery lays beneath me.
I whisper your name once more, 
life on my dead lips.
My last wish is for you to be happy.
With that, I melt away.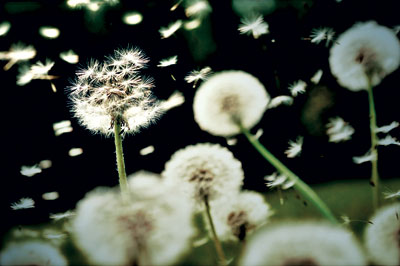 © Haley L., Anchorage, AK