Spilled Ink
April 23, 2018
Have you ever felt so down?
Worthless, pathetic, small
Only a small splatter of ink
On a large white sheet of paper
Lines cage anything that you have to say
Take the ink, smear it.
Write through the lines
Make no mistakes, erase nothing.
Cover the paper; become
Meaningful, independent, strong.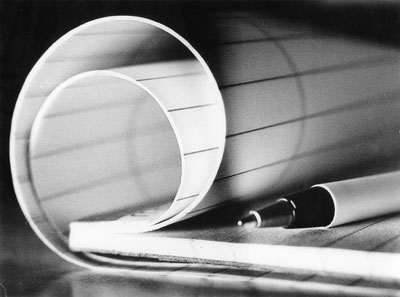 © Samantha M., Bethel, CT