Rainstorm
April 23, 2018
The rain made me feel cozy inside,
I could fall asleep at any moment.
Just listening to it as if I were in paradise,
the sound made my mind go off roaming.
I couldn't focus on anything but the sound of rain
Little droplets falling easily.
Nothing could stop the chain
they fell equally,
they fell softly,
they made me feel safe.
Then it all got tossed.
Before I knew it the thunder came hard,
the lightning came harder,
the loudness was bombarding.
The light brightened the night
I couldn't think anymore.
I wanted out; it was too loud of a roar.
Everything began to fall.
The sounds I could not ignore
I got down and started to sprawl.
Soon the loud sounds stopped.
All at once something called,
Then the noises again popped.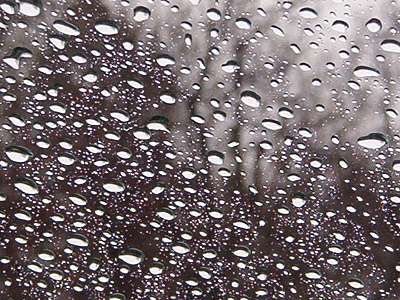 © Terrin C., Humboldt, IA