The Big Night
April 23, 2018
It's the time of the year. Seniors and Juniors.
The night with music, lights, friends and laughter.
All Colors, All styles, for one night.
Stand out and shine bright, it's YOUR night.
It starts with the personal picks
Who to go with, what to wear
Selecting colors, either ordering or buying in store
The boys fitting and styling.
The girls with long, short, puffy or straight dresses
Makeup and accessories to go along
Heels, flats. High ponytail,low
Straight hair or curly
Boys with the shape up, simple cut or curls
The handkerchief that sits in their top pocket
Shiny fancy shoes
Bow ties and high socks.
Coupled up or with friends
Meeting up or riding together
Professional camera or phone pictures
Limo or Common Car

                                It's prom season!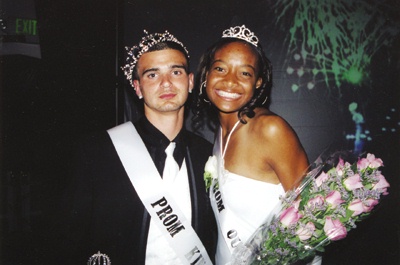 © Melinda M. Phoenix, AZ