The gravity of our souls
April 21, 2018
Dear boys with curly blonde hair and ocean blue eyes that seem to plunge so deep that you can see through to their soul,
The type of boy you want to connect with,
The type of boy you immediately know is special,
When you are with this boy your soul feels the gravitational pull to their heart.
The type of boy who when you're around him you feel nothing but a feeling like you're falling.
Falling deeper and deeper, and no it's never the right time,
Always the wrong place and you don't even know if this boy whose presence you crave feels the same way.
And you may never find out.
But the pull of your souls is so strong that you can't help but think that he feels it too.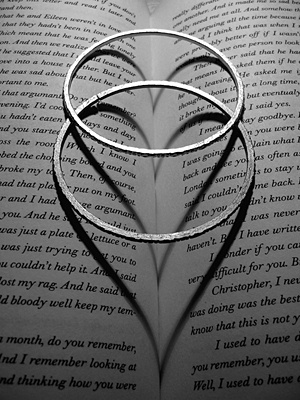 © Julia K., Old Tappan, NJ