The Phone POV
April 20, 2018
So you can tell, I am a phone
A phone everyone dies for
My unique looking face and my screen
Yup, I'm an Apple
But I'm a unique kind of Apple
See, I drop a lot and fall, so I am sensitive.
But it's okay, I got better as I was improved.
See, I connect the internet
From text messages to social media
But, unknown to others, I'm afraid
Afraid of the children who use them
They use too much of me
I love attention, but people are getting addicted.
This needs to stop
But wait, they can't hear me
Despite that, you already know, I love attention
People using me for work, social media, and games
My secret, I have everything the people want
I mean, people always goes on SnapChat or Facebook, TwItter for latest posts and pictures.My hopes for future,
Well, I just will be the AI in businesses, companies, and government.
I"ll be not a phone, but just a screen.
I hope to be used wisely.
I wish to be the main resource
I know I'm being selfish, but that's what I am anyway.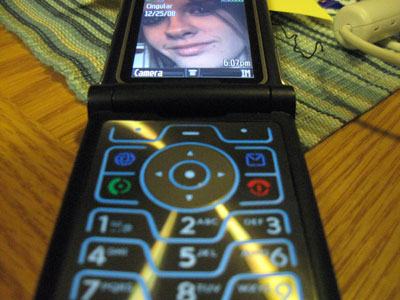 © Adam S., Kingdom City, MO