Yellow
April 20, 2018
Her name is Yellow, matching her personality
Bright Yellow. She glows brighter than the sun
With a fury hotter than the hottest desert
Her beautiful compassion blankets the Earth, like fresh beautiful snow.
Yellow's, optimistic rays of light, shines directly in the eyes of pessimistic individuals.
Her happiness becomes an avalanche, covering her regrets.
Never catching sight of her past, as that avalanche destroys it.
Questioning how she got here, the one she has fallen in love with.
Love is silly, love is incredibly silly.
We aren't much smarter than it,  are we?
We fall for the jokesters that play the game of love, don't we?
But this time, this time. Yellow was sure.
She knew love was more serious this time than it ever had been before.
Not questioning her thoughts one bit, she let him in.
Not once questioning why he was present in her life, why her.
Why had he chosen her.
She was confident, smart, beautiful.
She is Yellow. Her name is Yellow.
Yellow, the brightest of persons.
Rays of light cascading over her passionate love story.
Why, how, when.
She wondered when all this happened.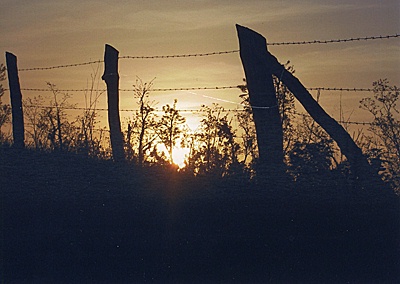 © Michael T., Letart, WV