Missing You
April 19, 2018
Is it so bad
To want to see your smile directed at me?
Does that make me self centered?
Does it make me crude?
I used to be one who could make you laugh
You used to look at me when I entered the room
You used to be joyful when I'd come over
I used to be happy to be welcomed in
Is it so bad that I wish for that again?
For you to care about me?
For you to see me
And think of happiness?
I still hope
I still dream
Petty though it may be
I still think of how we used to be.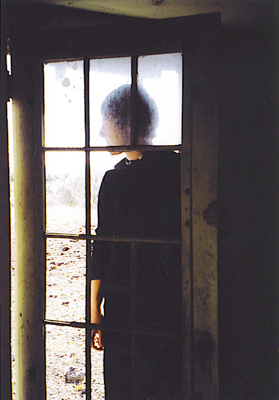 © Lindsay S., Billings, MT