a storm
April 19, 2018
Sometimes I wonder if your windswept soul sought something more.
Sometimes I sleep downstairs, I break the handle off the bedroom door.
Sometimes I toss around my shoes and get its grime in sacred places
So I am forced to clean and I can feel your downcast face my
scalded wounds have finally cleared the soaking skin of my vacant chest and
In the salted soiled sheets my mind is failing all the tests and when I
Think I've had enough but I so yearn to watch you spin I hope
To feel that downcast face upon your catastrophic twin and this
tempest will not grow dim, my steps are mine and yours alone to form
A trail that winds through wildest waves just to flow my darling home
I hope it's lovely where the river carries olives from the trees and where
The silent stead awaits the saints whose loved ones bruise their knees hoping
To strike the sordid setting that takes away from us with heavy hand
The softly spinning rings of our fundamental holy land
So close to that destructive fifth, an imperfect attachment at the hip
The largest fault that plagues us, the spark of blaze on our colossal wooden ship.
The sand is piled up, but upside down it starts again at one.
My brain storms through its halls knowing the time to see you will never come.
What took away my love so soon? In what place do we reside,
Where a thunderclap of chance condemns a hurricane to die?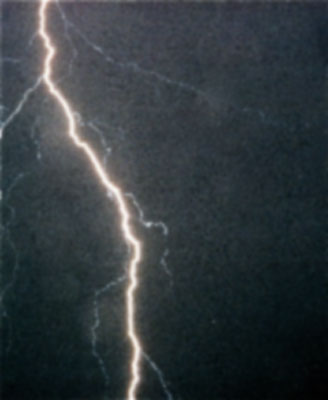 © Zachary C., Arlington, TN