between
April 19, 2018
In larger oceans we have sailed like steam, rising above the water
Billowing up, collecting at the top, the pot, I'd never thought I'd caught her
But still, that night we saw the truth, we saw the love, the care, the call
And so we kissed, our hearts together regardless of it all
And earlier I thought it all was over, thought the reins were never handled
By anyone, not me, not the light that sparked the blaze, an endless shining candle
But soon we laid together; you in the bed, my face against your hair
My rattled mind assumed you'd sleep alone but you asked to share
And so I spent that night with you alone, my hands at first together
Your figure singing longing songs for my arm to rest upon it
Like a feather, then both soon joined together, seeking sweet forever
With your hands, like tender letters, telling tales of simplest pleasure
While we lay there, tethered, the sheets like benevolent fetters, but better.
I ask now when I met her...was it when her head hurt, or when I couldn't go to bed, her eyes they dragged me far away so we could spend our time content, when we'd talk about whatever
Our spinning sonnets could remember, as far as that lovely night I met her?
I never could forget her.
The room was glowing, city lights shone on the ceiling like the
radiating peace that from your body, I was feeling as your
Fingers wrapped around mine and two fives became a ten
A ten that split sometimes in the night only to come together again and again and again.
There's something that I haven't told you, it's not a secret quite,
But did you know i didn't sleep more than an hour through that night because
I was excited for the future and I couldn't bear to miss the present
Or one captivating second of your otherworldly essence.
Here I stand. Writing, reading all of this to you as I
Try to piece together what it is about you that makes me feel alive
Is it the prettiness, the laugh, the heart you make so valiantly clear
Is so attached to all of the melodies you and I both love to hear?
I think it's all of that together, all of that and so much more
That makes this all so easy; I've been entranced by your allure.
Because this is what it is that pulls me through the ocean's moves
That your heart will belong to me and mine, to you.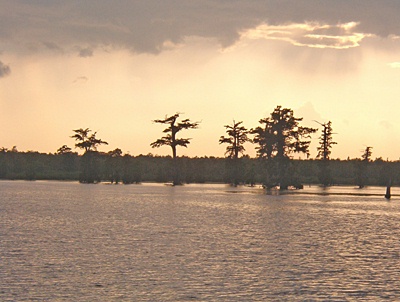 © Katy A., Gonzales, LA