Awake & Alert
April 19, 2018
"Blackbird singing in the dead of night"*
Maybe it's me
the (maybe wannabe)
rara avis
awake & alert
with a brain in
New Hampshire generating
poetic ideas in a
positive correlation with
traffic of the morning
commute in Helsinki
"Take these broken wings and learn to fly"*
I need to stagger
(as here)
to soar; hopefully
these ideas
faithfully transcribed
will serve me well
in the future,
transferred from
gray matter to
gray graphite on a page.
Maybe these ideas
are good or bad,
I must write them
down or their ghosts
and the mental
nook they once filled
will continue to
haunt me.
"Take these sunken eyes and learn to see"*
Can I see my own words for
what they're really worth?
How can I judge a poem?
My alertness fades as
my hand cramps and
my ideas wane but
my scribbling pencil won't
stop
until the words are all gone,
safely on the page,
in spite of my eyes growing heavy
my writing getting messy
my test tomorrow morning
my teeth needing to be brushed
(As if just school wasn't enough).

*Credit to the Beatles' 1968 song Blackbird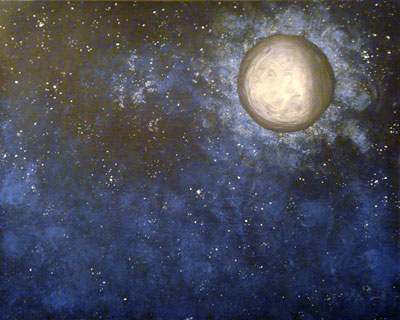 © Allison H., Vancouver, WA