A most Wonderous class
April 19, 2018
 Oh, how I miss you
And that delicious donut too
Through time and space; I've lost you
The years and places we've been through
(even though it's only been a few weeks)
I can still hear the fun that never wreaks.
And here we are, we all start anew
With the days that carry on
And the weather too.
How I miss you all so much
And the donuts too.
So fly, my pretty butterfly
You know where to go
And might you ever get lost
(let it be not so)
You can always come back
To the class you remember so vaguely now
Forget us not in the flight to come.
Oh, precious butterfly
In the night or blinding day
We are never alone
                                                  
  Just close your eyes take a big breath
                                   And fly back in time
                                           To the place you so love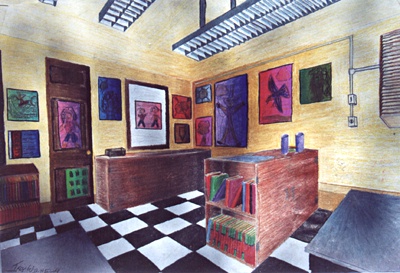 © Troy W., Kannapolis, NC