My Home
April 19, 2018
My little beach town of Melbourne Beach,
Full of surf shops and beachside restaurants.
Sleeping with the windows open and hearing the waves crash
And waking up to a bright sunrise over the ocean.
Games of beach volleyball on the weekends
And tanning after school on the weekdays.
Sand always collecting on the floor of my car.
Nature walks and bike rides to Townstar for snacks and slurpees.
Seeing gopher turtles on the sidewalks
And baby sea turtles hatch, making their way to the ocean shore.
Boating during the day and the movies at night.
Always something to do in this little beach town of Melbourne Beach.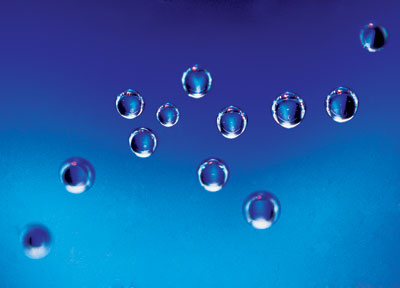 © Lindsey W., Woodinville, WA