stars
April 19, 2018
have you seen they way the stars shine?
without a care in the world.
bright each and every night.
i am face to face with their endless beauty
have you seen the moon? 
how she changes her pahses to be seen just as different as us.
she shines in the night and let's the sun replace her in her dark sky with hope and light.
have you seen the clouds.?
how they move slowly but seem to move faster to a new location?
how they combine together as one as we should?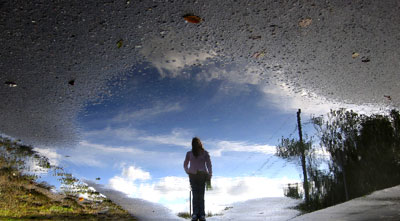 © Daniel H., Oak Bluffs, MA