Blue Twilight
April 19, 2018

Walking in a dark place
I get faster in my pace.
The darkness ripped the light away
Two trees leaning making an archway
Stepping through the the trees a chill came through me
Causing my legs to buckle I fall on my knee
Looking up to the moon so beautiful
Owls hooting like a musical.
The skies a Blue Twilight
Being here is such a delight.
Tears fill my eyes
I don't want it to ever die.
I must go home soon
Please do not swoon.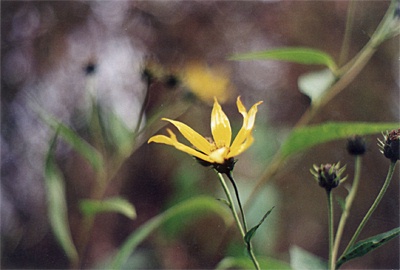 © Scott R., Casco, MI