The harbinger of the Sun, Dawn.
April 19, 2018
The sweetness of the day
As dawn comes and sways,
Treading softly across the way
And she comes down and plays.
A rosy flush across her face
Pinkish tints along her touch and hands,
Her golden hair matching her pace
Trailing over the white clouds and sands.
As I was swept into this strange wide world,
Dawn held my cradle soft and sweet,
Her smile brightened at the small of my fist curled,
As she danced along like the birds who tweet.
Her face turns to the bright east,
Her master is coming across,
She turns and tiptoes to the west,
Treading dancing softly across
Her rosy cheeks have lost their flush,
She daintily disappears,
As the sun comes on his chariot plush
She smiles her last and is gone.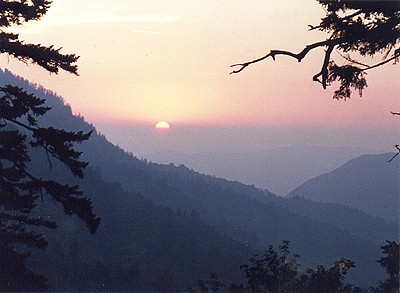 © Nicole P., Gouvernor, NY