Flower Boy
April 18, 2018
The few days I've spent with you have reminded me how beautiful my smile is.
As you tuck my messy strands behind my ear I can't help but remember that this isn't forever.
November always ends.
The forest fire you set in my heart will eventually die out.
The butterflies in my stomach will eventually stop flapping their tired wings.
I can't chase a runner.
When everything else is gone all that will be left is the memories of the flower boy that gave me chronic sunshine.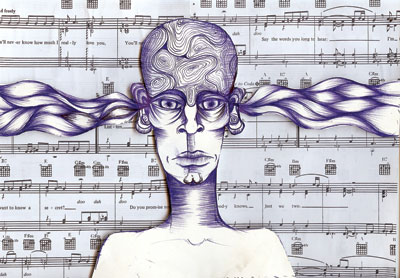 © Ani S., Petaluma, CA