Honesty
April 16, 2018
I weave my hands through my hair,
Wisps of blonde collect in my hand.
I study my face. I study it all.
Each freckle is accounted for.
I examine my eyebrows, eyelashes,
my lips, the red skin under my nose.
I catch a glimpse of myself whenever I can.
I memorize how it looks when I talk.
I remember how I look when I express different emotions.
I know what to avoid, I know what I look okay doing.
I watch myself walk down hallways.
I know how my hair lays on my shoulders.
I watch myself from outside my body,
Critiquing every move.
I make notes of everything,
I got back and fix it later.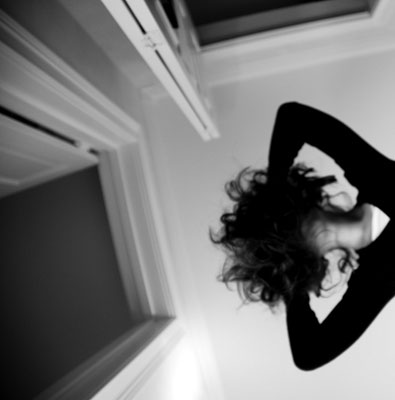 © Sarah M., Blairsville, PA