Days to Come
April 16, 2018
I am not yet whole.
I meekly wait,
For opportunities to arise.
I daydream about days to come.
I see dancing, hair flowing.
I gaze at hands, twisting in the breeze.
The atmosphere is light,
I am floating, I want this.
I'm transported,
Out of this waiting game,
And into the serene.
I crave to be breathless.
I crave new,
I need storms, waves,
a rush of blood.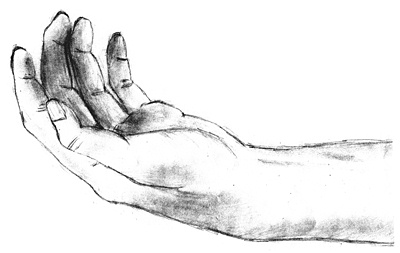 © Shana G., Cross Plains, WI