what is love
April 16, 2018
What is love?
She had not a single clue
The only thing she knew
Was how it was misconstrued.
How it was broken and abused.
She knows how words are distorted
To suit a purpose or a need.
For a gushing ego,
Or to purposely mislead.

She knows how lies are told
How feelings are played like games.
How three words are squandered
To fulfil selfish aims.
She knows how people are trapped
Forever with the one
Who brings nothing but misery
And impedes every drop of sun.
She knows what is unrequited
What is forbidden and wrong.
Yet her heart selfishly wanders
And she is taken along.
She knows this all
Yet she will still fall.
Love lost without love
Hands crossed to above.
Where does she turn
For her heart still does yearn.
Her passion does burn.
And as the days do turn,
Love will still spurn.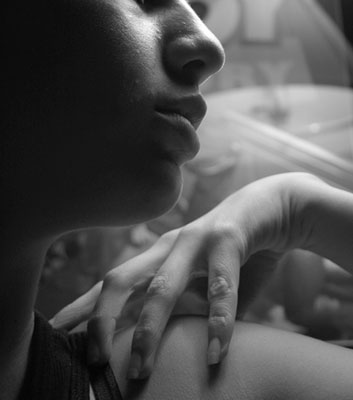 © Rebecca B., Santa Clara, CA