For My Fangirls
April 16, 2018
For My Fangirls
For my people,
Who stay up late,
Watching,
Laughing,
Screaming,
Crying.
Singing along to the Supernatural theme song
And waiting for the gunshots that follow.
The warbling of the Doctor Who theme song.
And the slow decaying of The Walking Dead title sequence.
For my people,
Whose faces light up at the thought of meeting their favorite actors and actresses at comic-con.
Who obsess over fictional characters and scream at those who make fun of said characters.
Saying that their fake, ridiculous, and unbelievable.
Who dive into these fictional worlds as easily as turning on the TV, or turning the page of a book.
For my people,
Who talk and talk because there's nothing else you can think about.
Who stay up far too late because you just can't stop.
Who annoy their non fangirl friends and excite the ones like you.
Who endlessly type, and type, and type, writing stories about these characters like it's the only thing that matters.
For people like me,
Who always remember the smallest details that no one else seems to care about.
Who lay their head down every night on the same tear-stained pillow that reads "Raggedy man goodnight."
Who have them everywhere,
On a notebook, in their locker, on their walls.
To always remind me,
I'm not the only one who cares.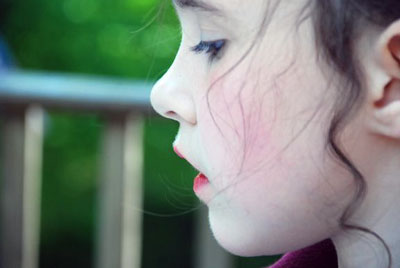 © Julie P., Rochdale, MA