What if a man could turn off the sun
April 16, 2018
What if a man could turn off the sun?
Would life be more than fun?
Would the children come out and play?
Would we live to see another day?
Will the preachers still preach?
Will the teachers still teach?
Would we care what comes tomorrow?
If all we can feel is such sorrow
If a man could switch of the sun?
Would life be…….done?
So if you love hanging out with your friends
You should consider looking through a different lens
You should hope life is more than fun
So that man doesn't turn off the sun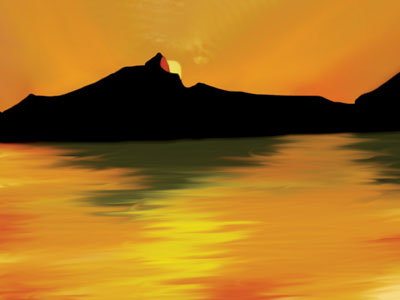 © Rachel M., Camarillo, CA