Rocket Launch
April 18, 2018
Bam!
Was all I heard when the bus stopped at the traffic light.
I thought it was the other bus behind us that had possibly hit us.
But my thoughts were proven wrong as the children on the bus jumped up in joy,
Forcefully opening the windows and sticking their heads out,
Peering up at the sky that showed a rocket had just launched.
The children from the right side,all rushed over to the left side in usion.
The poor bus driver had a look of confusion.as its flames extinguished.
I laughed quietly as I noticed something.
The traffic light was green.
But none of the cars in front of us, nor behind us were moving or honking.
And that brought me back to the first time I saw a rocket go off a few kilometers away from me at the Space coast.
The rocket firing away as the ground rumbled within my chest.
The wind coming at us, knocking down the cereal boxes we had and slightly picked up each end of the blanket we laid upon.
The crowd roaring with hooray's and yes's,
as the rocket took off,
slowly becoming a small bird into the sky,
I looked around me to see that the people of America were happy.
Worried free,
and thrilled like little children.
That was ten years ago,
And as of now,February 6th, 2018,
It still fills me with so many peaceful feelings,
Seeing fellow Americans happy and amazed with rocket launches.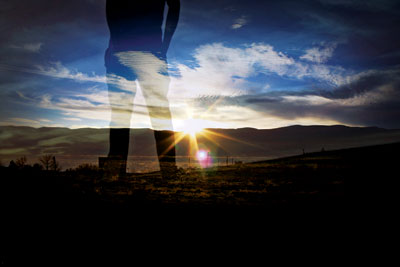 © Ezekiel R.