Shadow
April 17, 2018
The salty tears run down my cheeks
And into the soft material of my pillowcase.
The surge of emotions that hits me is overwhelming
That I just feel nothing anymore.
The mirror on my wall shows me my reflection and I stare back.
I stare back at a stranger. One that I do not know.
She wasn't me.
She was a girl who didn't live a life of her own.
Her soul was living, but her heart wasn't.
She was a mere image of who I was.
She was me. Nothing more than a shadow in the light.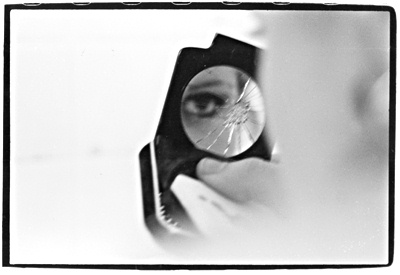 © Heather W., No., Brunswick, NJ