Welcome to Society
April 3, 2018
Welcome to society,
Where everyone will test your honesty,
Will judge you on what you wear,
And what you look like in every affair.
What music you listen to,
And who your friends are, old and new.
Where every decision you take
Is no longer yours to make.
You can fall in love with anyone,
Only when choosing, we have fun.
How you act,
You'll be whispered at
On every trait and imperfection.
You failed, you see, your mandatory fashion inspection.
You were behind, you see, way behind every fashion trends.
In the blink of an eye, you'll have no real friends.
But don't you worry.
We'll choose your new friends here, just a flurry.
If your traits and values are distinct and you're hurt,
You'll be nothing less than a fish stranded in a desert.
At most and at least, our wilds are very arid
You'll suffocate here under all this horrid.
Above all, you'll be made fun of for being who you are today,
But please, please, enjoy your stay.
We can change all this, and you know that we can
We can all act as one, like a mighty strong clan,
Fight for each other,
And stop hating our brother.
We can strive for our best; the more and the better.
You know we can when we do this together.
Stop thinking of ourselves,
Because we're greedy little elves.
Start thinking beyond and of others too,
Because world is centered on not just you.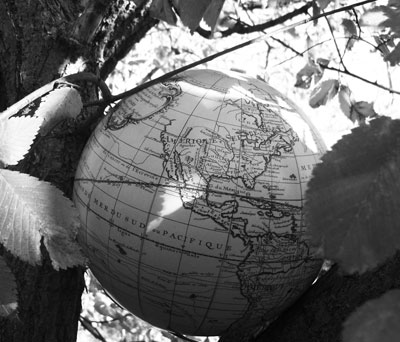 © Ella H., La Vista, NE