Brown
April 3, 2018
they say
brown's not such
a pretty color,
sort of plain
and rather
boring,
nothing
extraordinary
nothing special
I say,
how can that be?
when it lives in your eyes,
open wide
and never without
a twinkle
how can it be
anything less
than spectacular,
when it lives in your hair,
always just a little
out of place
and never quite how you want it—
but I love it all the same
how can they say
that brown is nothing but
a nothing color
when it lives in the freckles
upon your nose?
I suppose
that they'd change their minds
about poor old brown
if only
they saw you.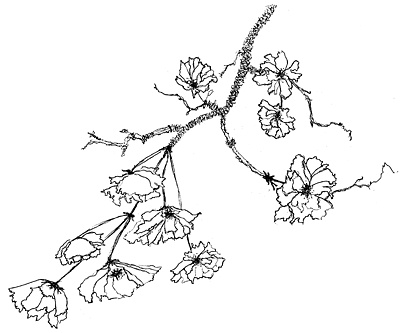 © Marybeth L., Hamilton, NY