Black and White
April 11, 2018
the sun shined for you
when it didn't shine for me
your world was full of color
when your eyes fell upon me
but mine was black and white.
when I was with him
my whole world was glistening
he made my heart dance
and skip a beat
life felt like a fairytale
with him in my arms
but reality was quick to settle in.
so then I looked at you
humble and sweet
remembering your touch
and the love you had for me
hoping you'd still yearn
to hold me in your arms
but I was wrong.
the sun shined for me
when it didn't shine for you
my world was full of color
when my eyes fell upon you
but yours was black and white.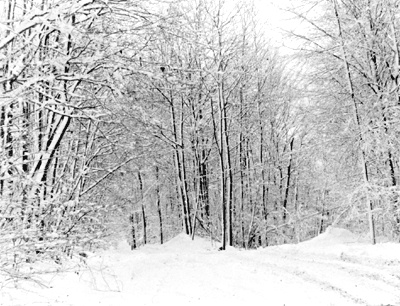 © Thomas S., Portville, NY