Double Ricochet
April 11, 2018
A picture cannot tell a thousand words.
A picture can only tell as many words as the viewer sees.
A picture is snapped by a camera.
A camera can only snap what the photographer wants others to witness.
Around the world a bullet can pull multiple cords.
Around the world murder while recochette into adult charges.
Around the world it does not matter if its smallest child, the harshest past trauma.
Around the world it does not matter who you are, it matters what you have done.
Mourning takes time, time will not heal what has been caused.
Punish the gun, not who pulled the trigger.
Blame the killer not what brought him to become the killer.
It does not matter if you see both sides it matter what side the victim suffered.
A drop of blood is thicker than a drop of water.
There is always a choice, you will always be blamed for not making the right one.
In the end you'll end as a pawn.
With chess pieces the drops of blood makes the game one of checkers.
How can you play checkers with the wrong pieces?
Will it be the same game?
Is the game unaffected by the gamer?
In the end if they were locked behind chains of metal…
Could we turn these killers tamer.
We play god.
We blame seeds when their plants because they didn't come from the perfect soil.
We blame the plants because when they were seed birds picked at them the most.
We pick at the plant because it's poison ivy.
We blame the plant even if we were the poison within its roots.
We are all the broots.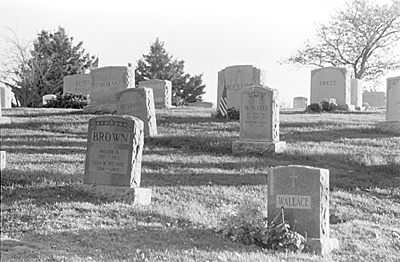 © Jenna H., Marblehead, MA