When I Grow Up
April 11, 2018
Has anyone ever asked you what you want to be when you grow up?
And you panic slightly because you haven't thought about it,
Or maybe you don't plan on making it that far.
Sometimes though,
What you want to be is just yourself.
What do I want to be?
Yesterday I would've said lawyer,
But all I really want to be is beautiful,
Comfortable in my own skin.
Not being judged for the way I appear.
I don't want to look in the mirror
And want to die because what I see disgusts me,
Some days I wake up and look in the mirror,
Feeling happy,
More often than not though,
I see the opposite.
I try to become prettier,
But my motivation is gone,
Sometimes,
Getting out of bed is my biggest accomplishment all day,
Others,
Going to school seems impossible.
So,
What do you want to be when you grow up?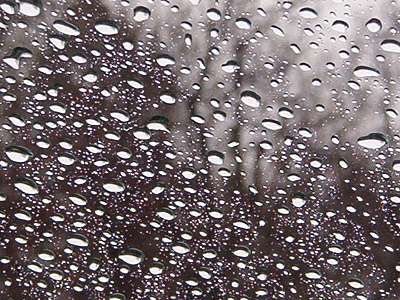 © Terrin C., Humboldt, IA