Storm
April 10, 2018
A storm approaches,
Clouds cover her eyes,
And her hair flows like wind currents,
"I'm sorry."
I look for cover under my lie,
"No."
Her voice trembles like an earthquake,
"You're not."
" . . . "
I frown at the stormy seas ahead,
"But-"
I'm cut off by a raindrop sliding down her cheek,
"SHUT UP!"
She turns like a typhoon,
"YOU DON'T CARE!"
The trickle becomes a thunderstorm,
"SO STOP PRETENDING YOU DO!"
It's pouring now.
"I said I was -"
I'm cut off by the buckets becoming a drizzle.
"Just... go..."
The storm subsides,
"Go away."
But the damage remains.
A storm approaches.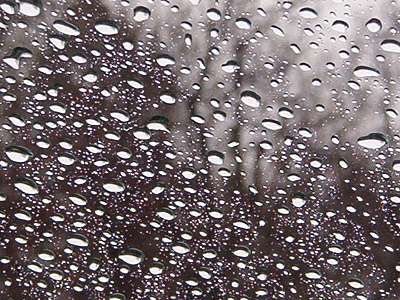 © Terrin C., Humboldt, IA