Dreamland
April 10, 2018
There is a place,
Among the stars,
Over the rainbow,
And I look for it from afar.
A place called Dreamland,
Where wishes come true.
It shimmers brightly,
As all dreams do.
It helps grant one's deepest desire's,
When they make a wish,
To the night sky,
And it brings them only bliss.
It's a beautiful palace built on hope,
With a stunning queen,
She is graceful and humble,
And caring as can be.
She works hard to help others,
And vanquish the places our doubts lurk.
Though she tries to do as much as she can,
She does not do all the work.
You see this queen grants strength,
And love too,
But in the end,
It's up to you.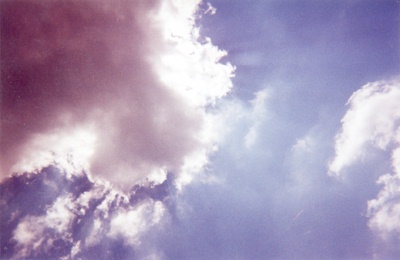 © Kena A., Huntsville, AL