Unspoken Masterpiece
April 10, 2018
Silence
Words stir inside my chest
Pounding, begging, raging
Brimming with passionate promises
Praying to escape my lips
They do not make a single sound
Yet their pleas deafen me
They have no form
Yet they shake my very core
They own nothing except their own brilliant existence
Yet they somehow encompass my very soul
O, words unspoken! How you speak so vibrantly
How you cry out to every part of me
Tracing your warm hands against my spine
O, beautiful future!
You symphony that waits for me
These words portraying your own very beacon of light
Your endless course swirls through my veins
Never-ending and unstoppable
A barbaric river tearing through all familiarity and comfort
All known and secure paths
O destroyer of safety! O torturer of uniformity!
O bringer of both peace and adventure…
The words march forth
Rushing onto the very page on which I write
Charging onto a battlefield in scribbles of ink
Heart swirling and splashing with a thousand colors
Painting my soul,
Lighting up my sky
Yet here I stand,
In the midst of it all
Drenched with a thousand colors of words too long chained inside my heart
Joy bubbling within my chest, free from my own creations of bondage
My hands, released from aching cuffs
Heart torn from the hold of tyranny
I rest
Exhilarated exhaustion claiming as its own
It pulls me under as I sit
Cloaked in the masterpiece of unspoken peace.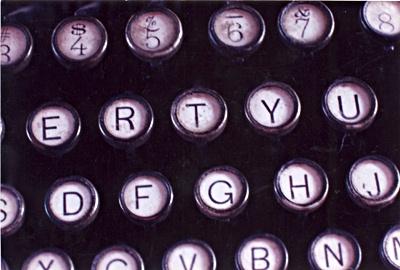 © Mary A., Fullerton, CA