Ode To Pink Goo
April 10, 2018


They fall beside me,
I open the cardboard box and
instantly smell the greasy aroma.
I pick the box up and the heat warms my hand;
I instantly feel the grease they're layered with
as I take one out.
I bite into them and
grease oozes out of them.
Images flash into my mind
of the pink doughy goo
that looks like cake batter that makes the
McNugget, or is it the 100% fresh chicken,
McDonald's says the McNugget is made of?
We know what McDonald's says,
and we know what people say;
are either even true?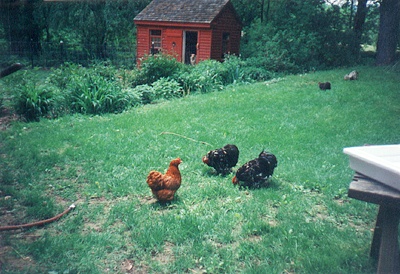 © Heather P., Germantown, NY