He-It
April 10, 2018
Motivational poetry used to help,
but it doesn't anymore.
coffee wakes he-it up,
but he sees faces in the floor.
sleep deprived teen thrives
on fear derived
from caffeine and
dramatic turns in a fast-paced -
no, slow-paced schedule.
he-it felt better earlier, its hands were quivering
but now they're still
and the faces are talking
well, they're not,
but it wants them to
it feels so lonely up here
he-it wonders when this
he-it stuff will
quit
but self-control is overrated.
he's burning calories while sitting still,
his-its heart still beating
for some reason.
he didn't ask it to.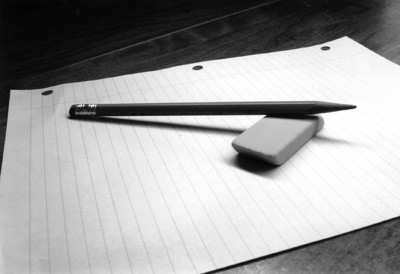 © Michael H., Mildford, CT