I Love You
April 10, 2018
It starts in the front of my mouth.
My lips close around the first word.
A single letter.
A simple letter to a simple phrase that will change everything.
The second word seems to take place on my tongue.
But around you this word just slips right off.
My tongue curls around the word.
The nerves began to set in. I've said the second word.
You.
The last word.
It comes from the back of my throat.
Partly out of fear as to what you'll say, but mostly because it's the word that seems to come from within.
I feel you internally. In my spirit and in my soul.
The love I have for you is so internal that the last word can't help but to come from within.
I love you.
A sometimes my lips tremble as I utter the phrase and my voice becomes shaky.
But it's true.
I love you.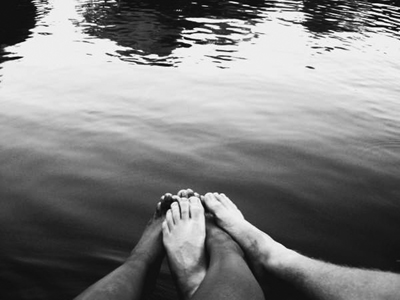 © Michelle W., Ada, MI