Where I'm From
April 10, 2018
I am from Money.
From Infiniti's and Jordan's
I am from the big brick house full of love and laughter
Loud, funny, the feeling of love.
I am from roses.
Rough on the outside 
But sweet and delicate.
I'm from Holiday Dinners and Asthma.
From Grandpa and Tali.
I'm from the Goofiness and being blunt.
From "El Viejo" and "El Cuco".
I'm from the strong Catholic belief
Where God is taken seriously.
I'm from Springfield and 
"La Isla Del Encanto". 
Rice, beans, chicken and pinchos.
From the birth of my first niece at 9.
To the death of my brother at just 13.
In our house, on a table
Pictures of my only brother bring memories.
I hold onto these memories,
Like a King would his throne.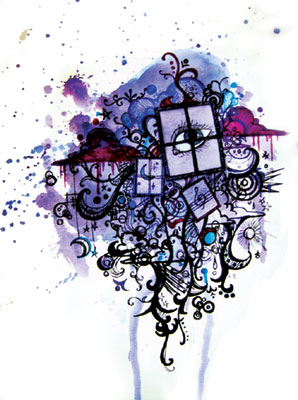 © Savannah R., Stoneville, TX