Questions
April 9, 2018
If you fall
Down
The stairs
and no one is around to see it
Do you still make a sound?
Or do you lay there
and just be hurt for a minute
If a tree
Falls
In the forest
And no one is around to hear it
Does it still make a sound?
Maybe
Maybe,

It's just taking time
To be broken
What if
I
Don't want to be fixed
Immediately?
If nothing
that makes noise
Is in a room
Is it really silent?
If silence never was
Can it really be broken?
Or just hurt
If a question
Is answered
Is it still a question?
Or is it
A broken question
Maybe,
Maybe,
If i talk
And no one listens
Does it matter
If i talk again?
If i was a question
And no one wanted
to hear the answer
Does it matter,
If i ask again?
If you were a question
And you were broken
Should i answer?
Or should i just,
Let you be broken.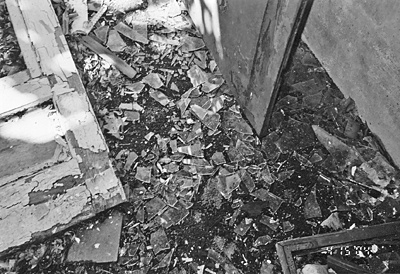 © Gary C., Pequannock, NJ