Memoirs of a Feminist
April 9, 2018
I can't raise my hand too often,
or I'll be called a know-it-all. 
If I have my own opinion,
you'll say I'm bossy, I'll feel small. 
If I dare to share my feelings,
I'm emotional, tempermental. 
yet if I don't care how you percieve me, 
I'm reckless, a daredevil.
No matter what I do or say,
I'm just a "stupid girl".
When in fact, you have no clue,
how it feels to run the world. 
So look beyond my Resting B**** Face,
I can say without a doubt,
Rest in Peace Patriarchy,
your time is running out.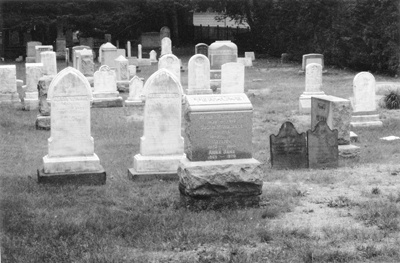 © Chris C., Pequannock, NJ