Miracle Man
April 9, 2018
your voice, with a deepness that surprising me
its smoothness soothes
with every word that leaves your lips.
your smile, the most beautiful thing I've seen
bringing me happiness with the child it brings out in you
gleaming, pure, joyous.
your eyes, with innocence
in their pure brown that mesmerizes me
I keep remembering the adorable wrinkles at their corners when you smile
squinting as your ginormous grin crowds your face.
your love, it floods from you like a waterfall
endlessly, beautifully, strongly,
life touched by its pureness is flourishing.
you, the likeness of no man I've known
begging to be wrapped in the protection of your arms and love,
I wait
for you to see me as the miracle I see you.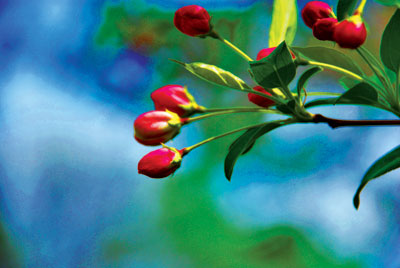 © Hannah B., Princeton, IL