That's Not What I Meant
April 9, 2018
That's not what I meant.
I said lie with me,
Not lie to me.
The words effortlessly pouring off the tip of your tongue,
Staring into my soul,
As if you believe it yourself.
You knew how much I loved flowers.
I'd always give subtle hints when we walked past them in the grocery store.
Never having the courage to ask,
But hoping you knew me so well you could tell.
I'd comment on their beauty and how delicate they were,
Wondering if that's how I was looked upon in your eyes.
I wanted them to make myself feel important,
A representation that I am indeed loved.
But the only rose but I got,
Was you getting up to leave me.
As if it was the easiest thing,
You've ever done.
As if you've been waiting,
For this moment in time.
That moment I told you I couldn't stand the thought of bears, when you asked me about my biggest fear,
for a second I thought you cared.
I never knew I would be able to link it to the bare feeling inside my chest.
Emptiness.
That's not what I meant.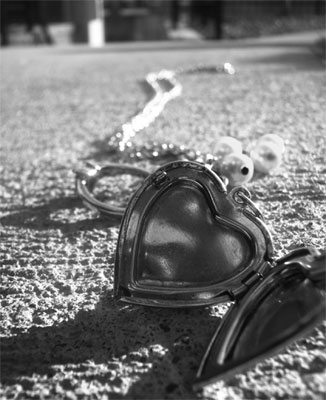 © Francesca Y., Robbinsdale, MN