I Am From Love
April 16, 2018
I am from the classics,
From Pride & Prejudice and The Breakfast Club.
I am from the mountain state.
Morgantown, West Virginia, Wild & Wonderful,
The sound of leaves falling from trees.
I am from the earth,
The sunflower,
Beautiful but often overlooked.
I'm from Thanksgiving at Grandma's house
And family reunions at the Klayer Lodge,
From Janice Fabiano and Steven Fabiano.
I'm from the sound of only country music
And the long trips back home every holiday,
From "Good morning beautiful, how was your night?" and "You are my sunshine, my only sunshine."
I'm from "Live and let live."
And "Do unto others as you would have them do unto you."
I'm from Italian origin,
From pasta and garlic bread.
From the man in the song "Don't be falling in love as she's walking away." and the woman who got to say "How do you like me now?"
I am from the classics.
And I am from love.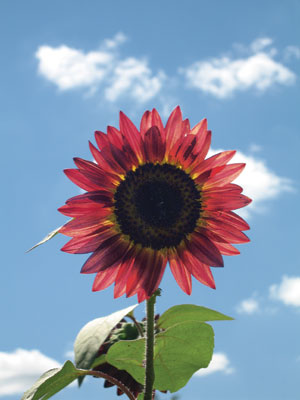 © Lydia N., Greenfield, IN